Customers are changing the way major retailers' deal with last mile logistics. By increasing demand for faster and better quality delivery, companies are being forced to invest more and more into last mile logistics.
Last mile delivery is the last leg in a package's journey. It is the transportation of goods from a freight station or port to its final destination. Last mile is the hottest topic in transportation right now. Major retailers, like Walmart andAmazon, are investing more time and money into focusing on the last mile of logistics.
Amazon has created Amazon Flex. A Uber-esque service created to help expedite the delivery process by hiring regular joes to deliver Amazon packages.
At the same time, Walmart has begun testing their deliveries with store employees. Walmart is now offering free two-day shipping on millions of their items.
FedEx and UPS are also starting to expand their business models to include last mile delivery options instead of letting USPS handle it all.
China has just launched the first 'smart logistics express' system, called theIntelligent Logistics Express System, that will eventually offer customers same-day delivery nationwide or even 1 hour delivery in the city-wide.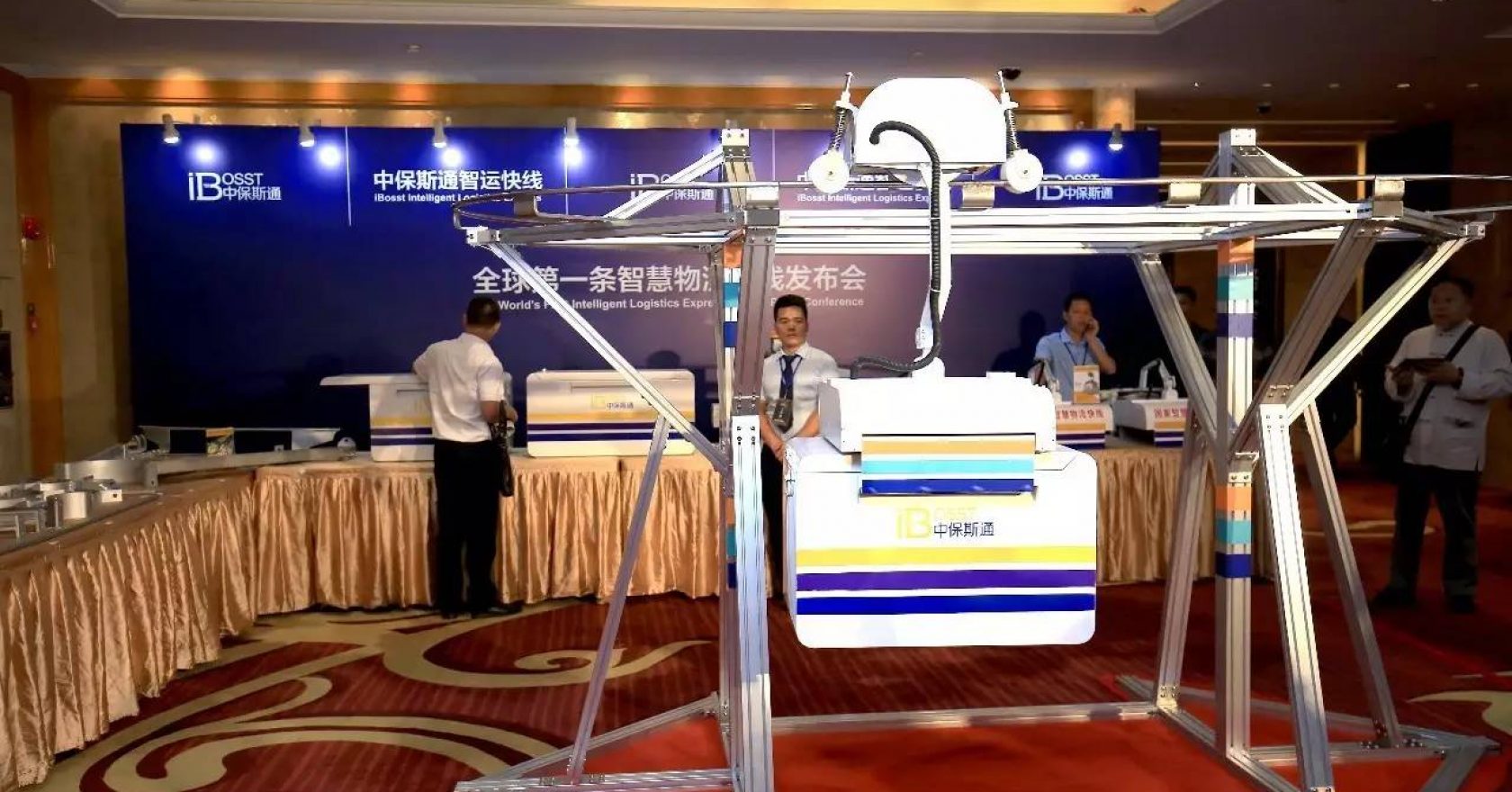 In order to survive in this economy, companies HAVE to pay more attention to last mile logistics and consumers' demands to recieve their products more quickly.
For more information, check out our other blog on Amazon's truckload logistics: /is-amazon-going-to-be-the-next-truckload-logistics-powerhouse.
To stay updated on industry news,