Long drives can get pretty boring and truck stops can be pretty terrible. But, they don't all have to be. Luckily for us all, America has plenty of stops that will intrigue, amaze, or just plain amuse you. I've gathered a list of the best truck stops, roadside attractions, and hidden gems.
Alaska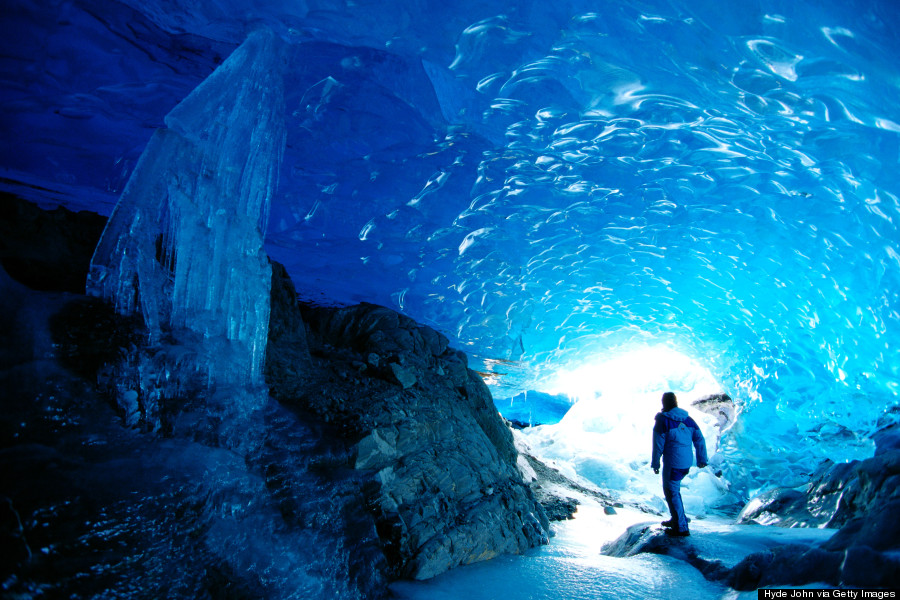 Arizona
Arkansas
California
Cabazon Dinosaurs; Cabazon, CA
Mystery Spot; Santa Cruz, CA
Oldest Bob's Big Boy; Burbank, CA
The Ghost Town; Bodie, CA
World's Largest Pez; Burlingame, CA
World's Largest Thermometer; Baker, CA
Colorado
Garden of the Gods; Colorado Springs, CO
Connecticut
Delaware
Neptune Memorial Reef; Key Biscayne, FL
Georgia
Hawaii
Idaho
Illinois
Morris Travel Center- Morris, IL [Truck Stop]
World's Largest Bottle of Catsup; Collinsville, IL
Indiana
Iowa
Iowa 80- Walcott, Iowa [Truck Stop]
Snake Alley; Burlington, IA
World's Largest Truck Stop; Walcott, IA
Kansas
Kentucky
Louisiana
Maine
Maryland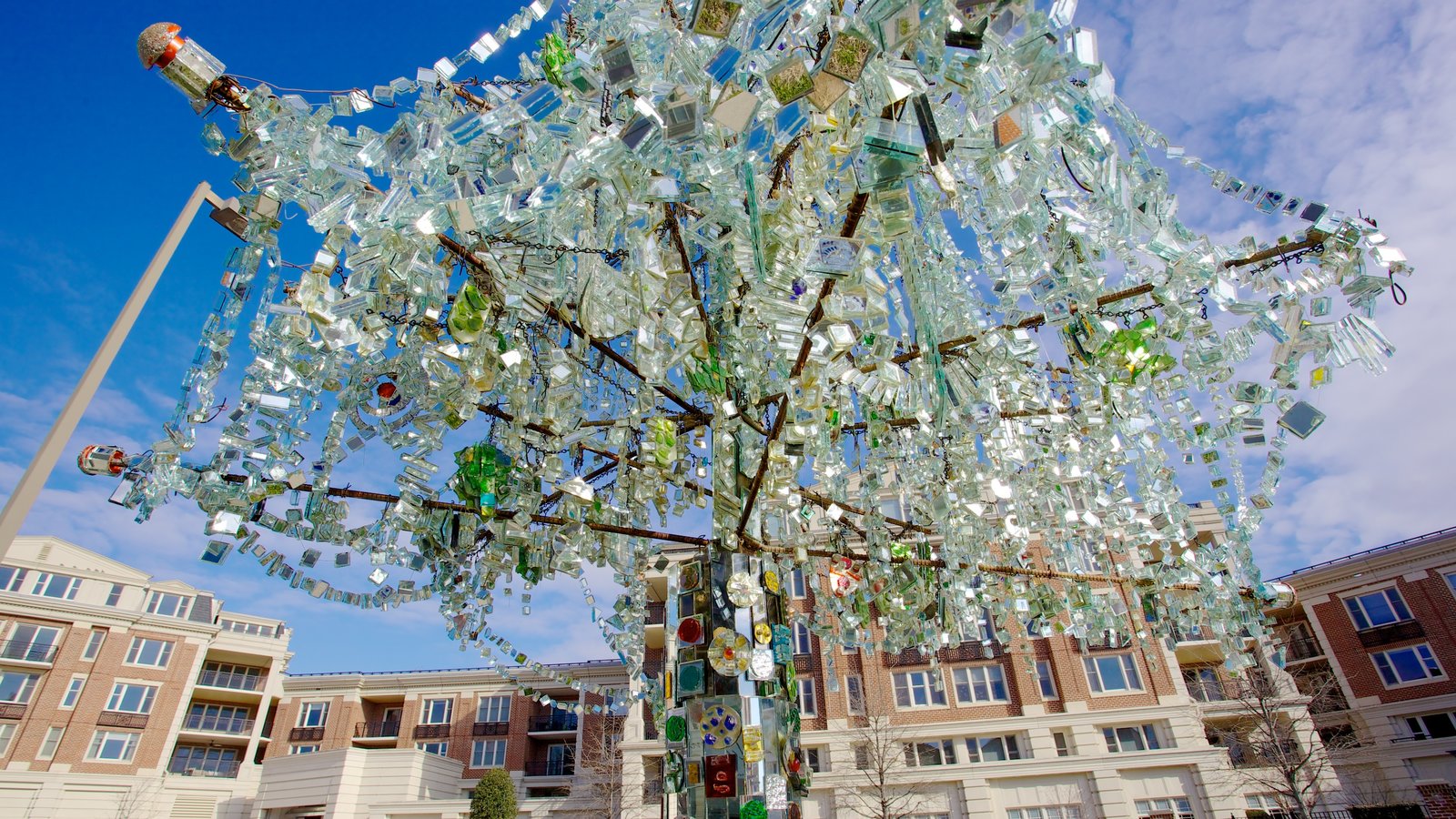 Massachusetts
Michigan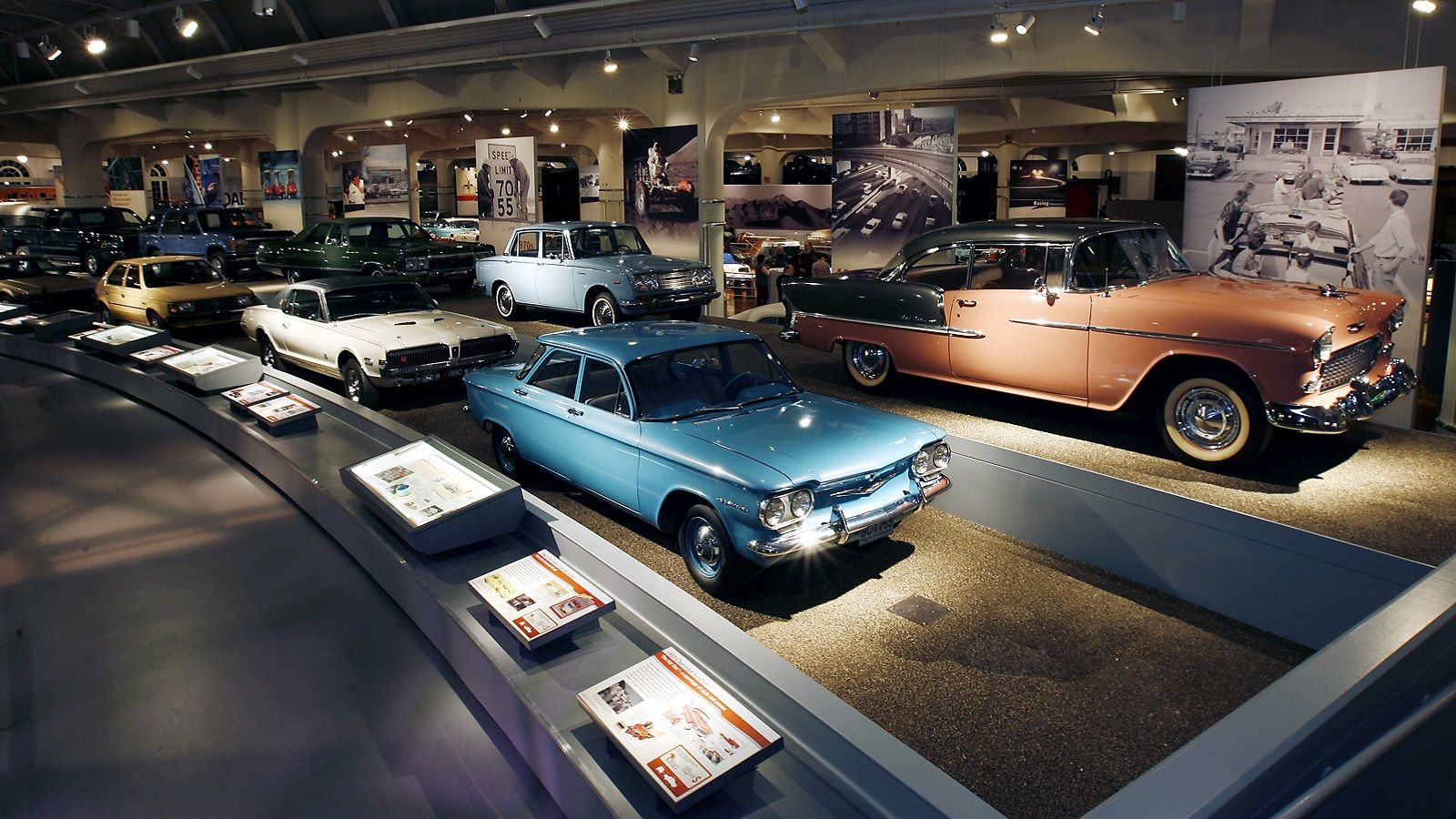 Minnesota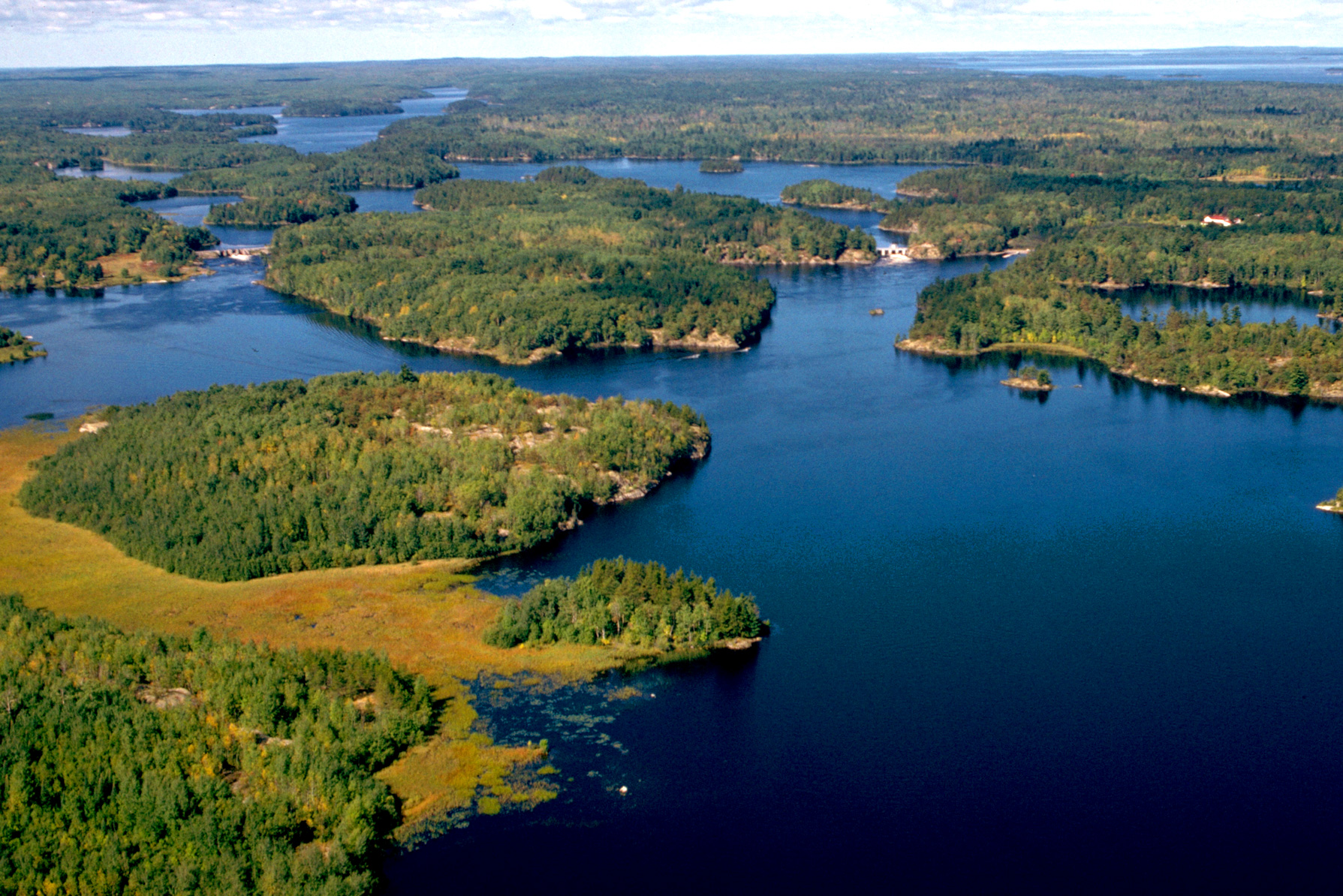 Jolly Green Giant; Blue Earth, MN
Paul Bunyan Statue; Bemidji, MN
World's Largest Ball of Twine #2; Darwin, MN
Mississippi
Missouri
Montana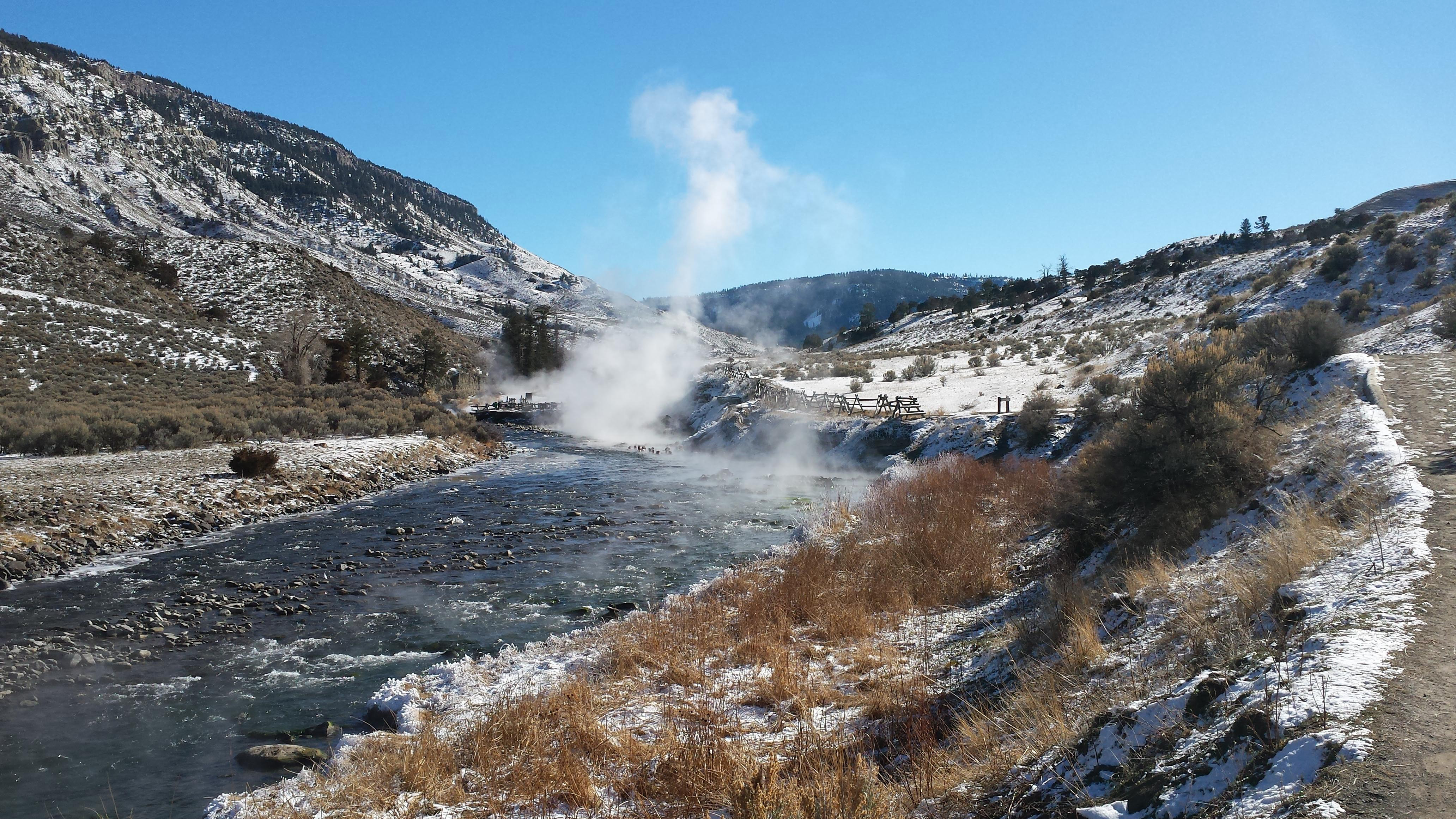 Nebraska
Sapp Bros; Sidney, Nebraska

[Truck Stop]
Nevada
Whiskey Pete's- Primm, NV
Shoe Tree; off U.S. 50 in NV
New Hampshire
New Jersey
Lucy the Elephant; Margate City, NJ
World's Largest Light Bulb; Edison, NJ
New Mexico
New York
Pilot Travel Center- Bath, NY

[Truck Stop]

World's Smallest Church; near Syracuse, NY
World's Largest Kaleidoscope; Mount Tremper, NY
North Carolina
World's Largest Chest of Drawers; High Point, NC
World's Largest Ten Commandments; Murphy, NC
North Dakota
World's Largest Buffalo; Jamestown, ND
Ohio
World's Largest Basket; Newark, OH
Oklahoma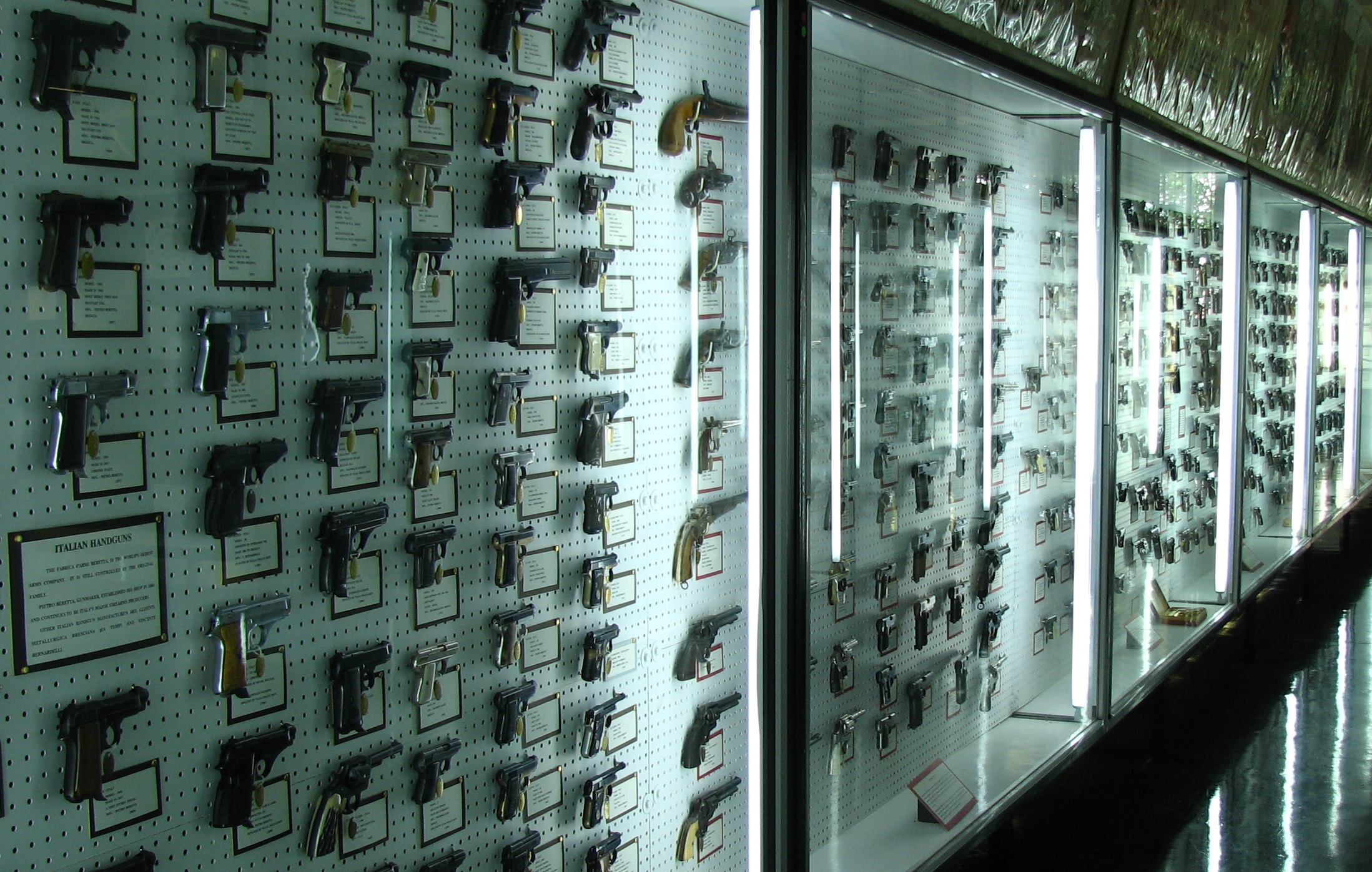 Golden Driller, Tulsa, OK
Oregon
Tamanawas Falls; Mt. Hood National Forest, OR
Smith Rock State Park, OR
Jubitz; Portland, OR

[Truck Stop]
Pennsylvania
Rhode Island
South Carolina
South Dakota
Dinosaur Park; Rapid City, SD
Tennessee
North Forty Truck Stop; Holladay, TN

[Truck Stop]

The Lost Sea; Sweetwater, TN
Texas
The Beer-Can House; Houston, TX
Devil's Rope Museum; McLean, TX
Forbidden Gardens; Katy, TX
Utah
Vermont
Virginia
Foamhenge; Natural Bridge, VA
Arm of Stonewall Jackson; Fredericksburg, VA
Speedway- Disputanta, VA

[Truck Stop]
Washington
Port Townsend, WA
World's Largest Frying Pan; Long Beach, WA
West Virginia
Land of Giants; Unger, WV
Wisconsin
Wyoming
Little America- Little America, WY

[Truck Stop]

For ideas eating healthy on long drives, check out our blog on /healthy-food-options-for-long-haul-truck-drivers!



If you would like a chance to visit some of these beautiful, scenic locations and get paid for it, apply to be a driver for AMX Trucking!